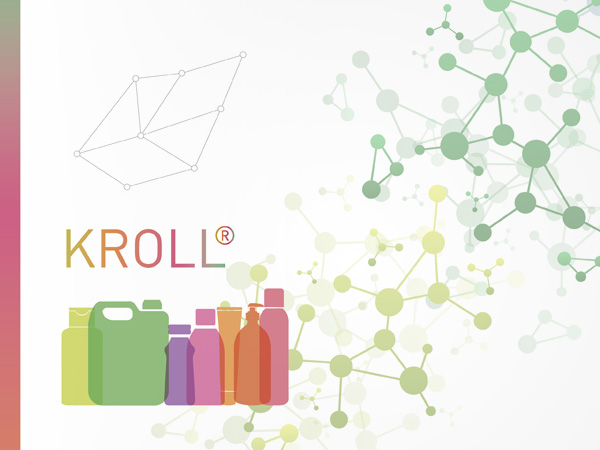 2016 is the year of restyling: Kroll changes look
Growing means evolving and changing, and for us 2016 means a year of change and rebirth towards something new and which performs better. We are talking about the renewal of our corporate image, so as to make it more dynamic and closer to the client.
This year our corporate image is being strengthened with the creation of a coordinated image as befits a brand with internationally status. This substantial effort on our brand image has also led to a new website, which is functional and intuitive, reflecting the way we work and produce innovation. It is a new way of presenting ourselves to the market, to communicate our added value and share our mission and goals for the future with our clients.